Go back
What the Liberty SIPP collapse will mean to investors
Go back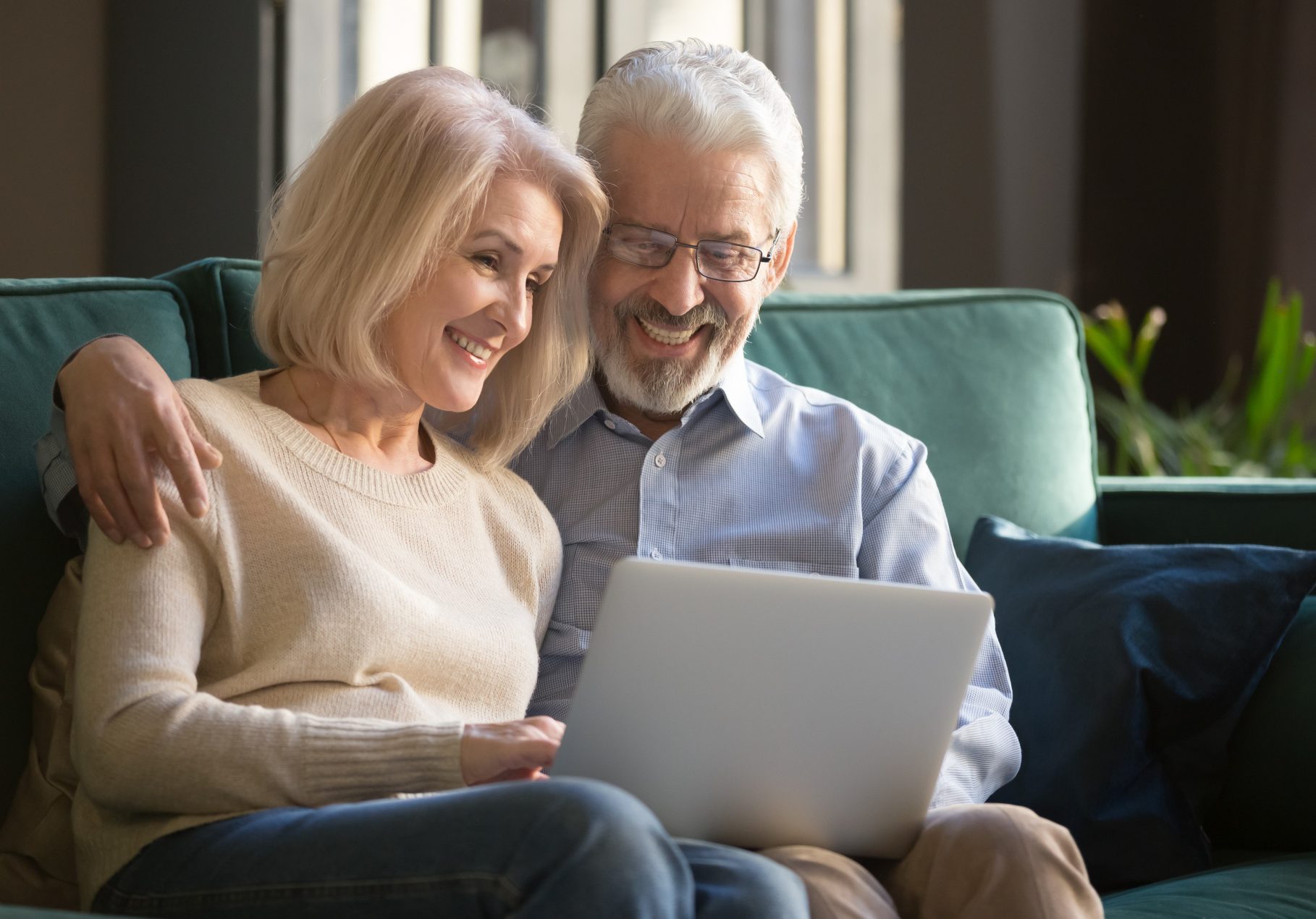 What the Liberty SIPP collapse will mean to investors
On Monday 27th April, it was announced that Liberty SIPP had gone into administration, something that APJ, the leading mis-selling experts, had predicted late last year. As a result, hundreds of complaints made against the firm have now been passed from the Financial Ombudsman Service (FOS) to the Financial Services Compensation Scheme (FSCS
APJ solicitors predicted that many SIPP Investment firms would enter administration after the withdrawal of the Berkley Burke appeal. Especially since the judgement of Mr Justice Jacobs, in the Berkley Burke v Financial Ombudsman, October 2018 clarified what should be regarded as good practice by SIPP operators.
Liberty Sipp is the latest firm to go into administration within the last six months, following Berkeley Burke in September 2019 and Guinness Mahon Trust Corporation (GMTC) in February of this year. The fall of these companies has been something that we have been monitoring closely and predicting for some time.
A number of SIPP providers ignored good practice including accepting business from unregulated introducers that promoted high risk overseas investments by offering a pension review service.
Both Liberty SIPP and GMTC accepted introductions from Avacade, the unregulated pension introducer at the centre of a recent court case brought against it by the Financial Conduct Authority (FCA).
Avacade promoted high risk investments in Ethical Forestry Ltd, Global Plantations and Invest US to the general public after offering pension reviews.
In November 2018, the FCA wrote to all former clients of Avacade Limited, to inform them that the regulator was taking legal action against the firm and its directors. APJ solicitors expect the judgement on this case to be released very soon.
If you have lost money via an investment through Avacade, Liberty SIPP, Berkeley Burke or GMTC then APJ can help you claim up to £85,000. Text CLAIM to 60006 for an instant response.
How we believe Liberty Sipp mis-represented their clients.
A large number of investors did not have an IFA involved in their pension transfer; their investments were promoted by Avacade directly to Liberty SIPP.
After becoming concerned, in October 2013, the FSA/FCA issued formal guidance to SIPP providers in respect of accepting business from introducers and investments made in non-standard assets, reiterating their advice from 2009. The FCA clearly set out what was acceptable practice and that it expected operators to comply with their regulatory responsibilities and treat their customers fairly, which it would seem Liberty SIPP and many more had not been complying with.
On the back of this guidance, Liberty SIPP decided not to accept any new business from Avacade and not allow non- standard investments to be made within their SIPP. However, this meant that for a number of the clients who had transferred into Liberty SIPP, their investments were now not being made, we believe that these were transferred elsewhere.
Did you work with an Independent Adviser?
Avacade had also worked closely with the regulated IFA, Cherish Wealth, who in some cases applied for pension information and undertook advice by way of a risk tolerance report for the investment, Invest US. In this case, some of our clients have already received compensation through the FSCS where we could prove the IFA had acted on their behalf.
These clients originally received redress of up to £50,000. However, should they still be owed money they can now claim up to £85,000 should we prove the investment was linked to Liberty SIPP and that the operator allowed the high-risk investment to be made without undertaking proper due diligence.
To find out more information click here:
Claim with APJ
Claimants will be able to pursue their claims through the Financial Services Compensation Scheme (FSCS), where they will be able to potentially claim back up to £85,000.
It's likely that many clients will have lost more than £85,000, and as a leading firm dedicated to achieving justice for our clients who have been affected by the wrongdoings in the SIPP industry, we will be pursuing further litigation against Liberty's insurers to aim for clients to get further redress.
If you have been mis-sold an investment via Liberty SIPP, APJ wants to hear from you.
You can find out more here
"Clients who receive compensation from the FSCS should seek advice from a regulated IFA about their financial future and their retirement funds."