We deal with clients who have been mis-sold investments on a daily basis, and it's not just a problem for those with high salaries either. In fact, one in three clients we work for earns under £20,000 per year.
Despite this, our client data shows that victims of mis-selling have been convinced by unscrupulous advisers to hand over an average of £155,000 from their pension pots – and it's happening all over the UK. We take a look at where the areas hardest hit by mis-selling are.
5. Yorkshire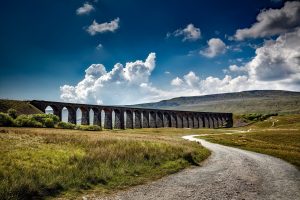 It's known for its stunning landscapes, Emmerdale and Yorkshire Puddings, but we know it for being one of the hardest-hit regions for mis-selling, with 7.6 percent of claims coming from the area. As much as Yorkshiremen and women love the rolling hills of the dales, 'green schemes' have left them in the red.
4. East Midlands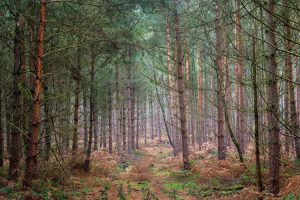 Famous as the home of Sherwood Forest, where Robin Hood took from the rich to give to the poor, our clients experienced the opposite as they were convinced to sign away their hard-earned life savings after being misled on a pension scheme. 10.1 percent of claims came from people living in the East Midlands, making them much more likely to run into a forestry scheme than Robin Hood and his Merry Men.
3. South West England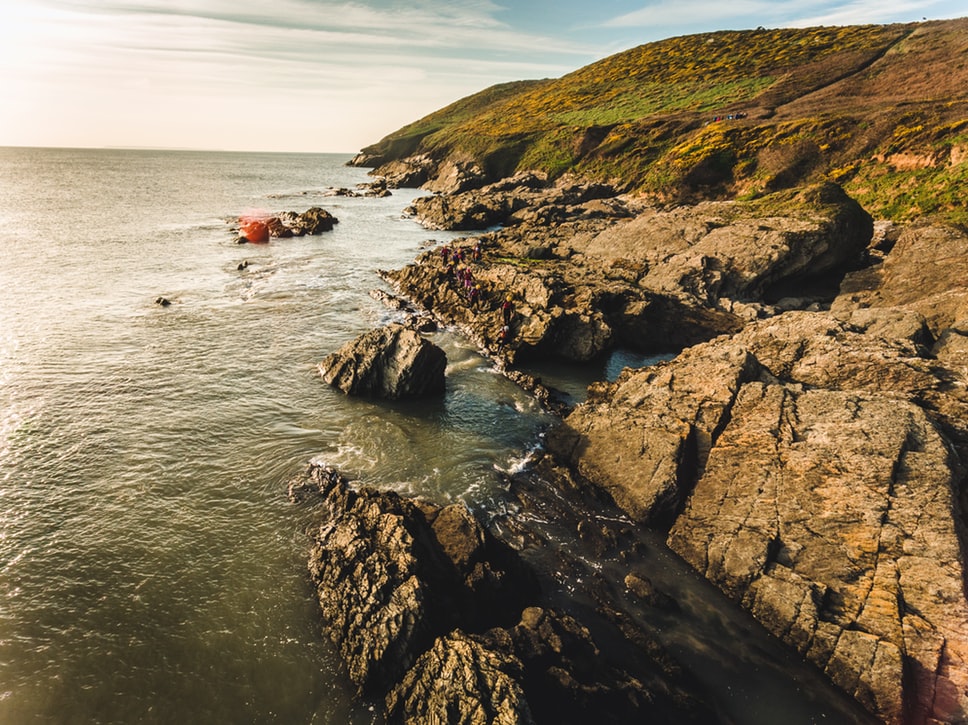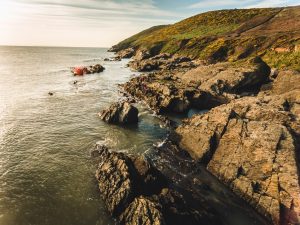 Although known for their delicious Cornish Pasties and clotted cream with scones, mis-selling left a bad taste in the mouths for many in the South West. 10.1 percent of our clients are from the South West and lost their pension pots through self-invested personal pensions (SIPPs) such as hotel room and storage pod schemes.
Read more: What is a SIPP?
2. North West England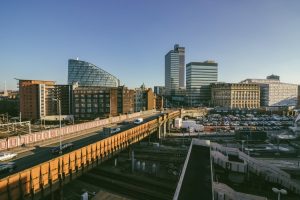 Paying out for a city-centre car parking space in Manchester or Liverpool may be expensive, but not as costly as losing money on a car parking scheme. 13.7 percent of our clients are based in the North West. Many were given promises of low risks and high returns by advisers but found out they'd been swindled out of their retirement fund.
1. South East England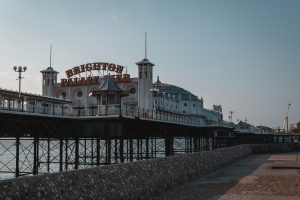 Just under a quarter (24.4 percent) of our clients are based in the South East, making it by far the hardest-hit area for mis-selling. Many of our clients fell victim to common mis-selling techniques such as a 'free pension review' designed to get a foot in the door. They were then convinced that their pension wouldn't be enough for retirement, and unknowingly pressured into moving their money into a risky scheme.
Read more: Been offered a free pension review?
Mis-selling isn't as uncommon as we'd like it to be. Get in touch if you feel like you were convinced to transfer your pension into a scheme that wasn't everything you were promised.