Go back
The dangers of hotel room investments
Go back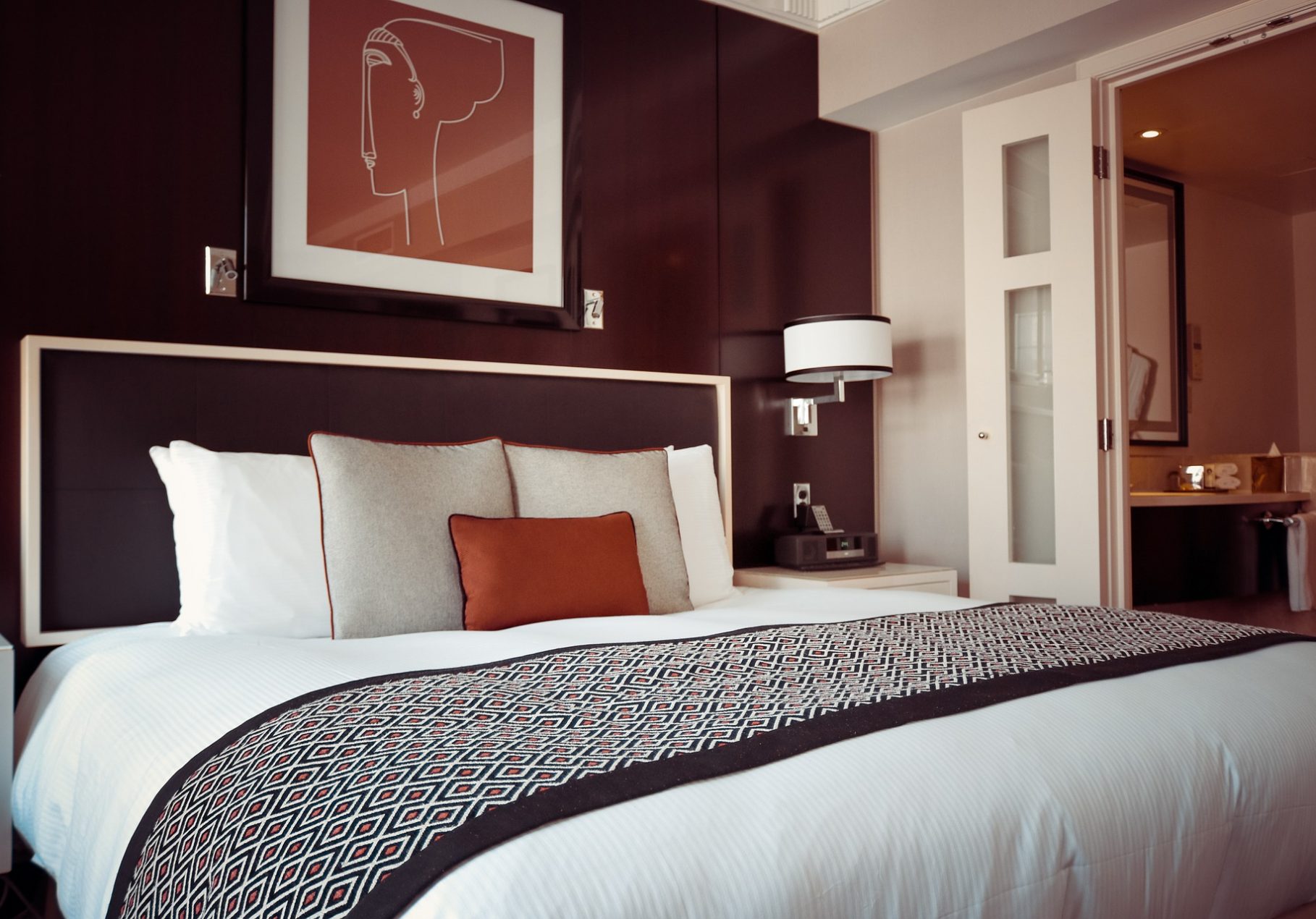 Hotel room investments may seem safe and secure. However, they have recently been at the centre of allegations of financial mis-selling. Investors have placed large amounts of money into these schemes. Often, with no certainty that it will pay off. Here's why it could be a risky option.
Fractional ownership
Fractional ownership is also known as a timeshare. Investors own a fraction of the property and use their time to let it out to hotel guests.
However, the massive risk is the time that the investor receives. For example, owning time during the colder months of the year is much less profitable than hotter months.
Other factors, from the local economy to terrorism threats can also impact the performance of a hotel, directly impacting the value of an investment.
Capital growth
Owning a hotel room is not like owning a home. A property such as a house can see its value double in a decade. Hotel room investments do not see the same massive growth in value.
Resale options
When you are looking to leave the scheme and take your investment back, it may be difficult. The buyers of this type of scheme would be an experienced investor, who is likely to buy via an adviser. A high-risk second-hand investment is unlikely to appeal to someone looking for a profitable investment.
Hotel room investments
Previous schemes such as GuestInvest have left investors out of pocket. Investors were left with losses of hundreds of thousands of pounds when the scheme went into administration.
You can read about this and some of the other biggest investment scams here.
If your financial adviser has not shared all details of a scheme or has pressured you into investing, you may have been a victim of financial mis-selling.
If you think you could be owed redress for mis-sold hotel room investments, get in touch with our expert team today.