Go back
ScamSmart – 2 Years On
Go back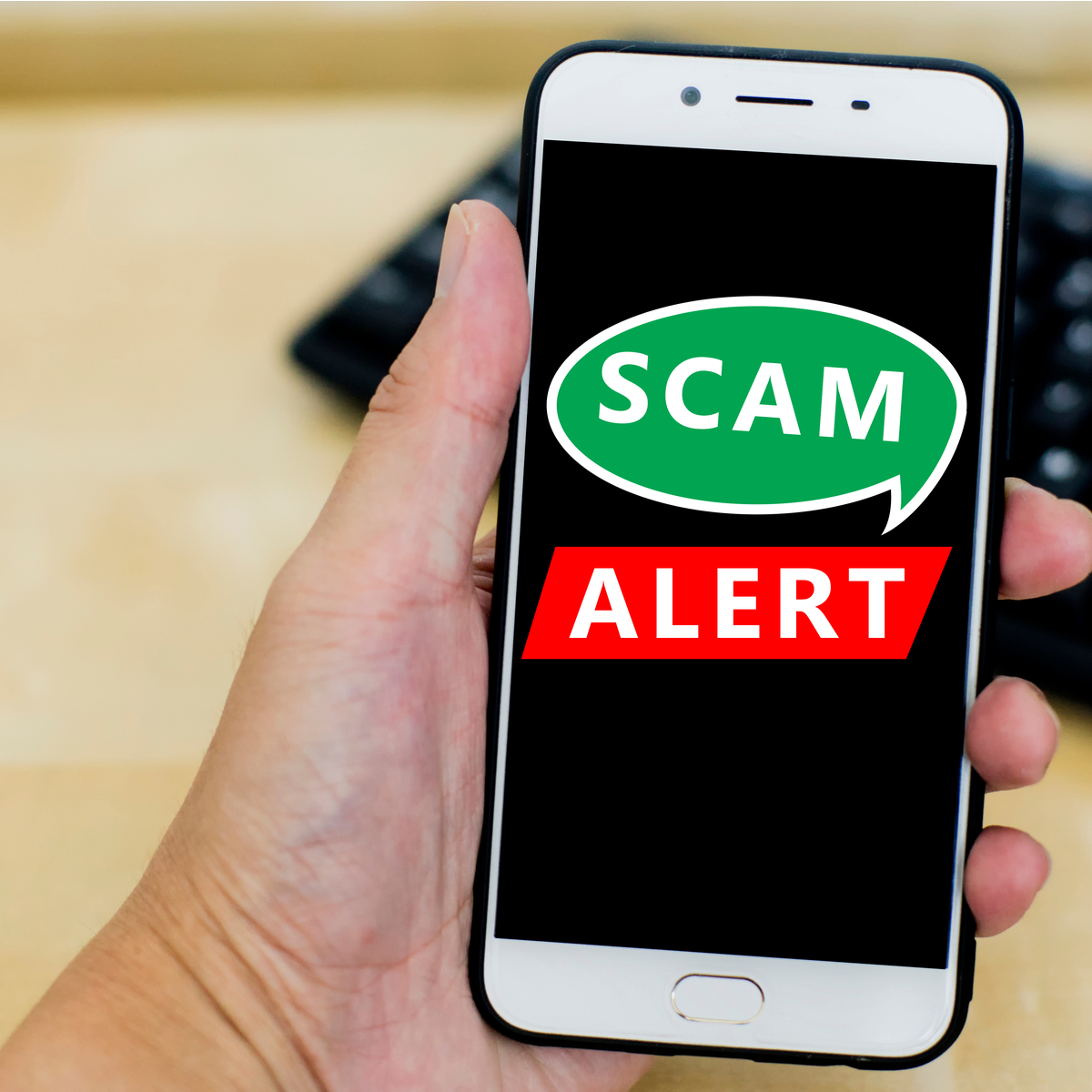 ScamSmart – 2 Years On
Anyone can become a victim of investment scams and the investment market is extremely vulnerable to abuse by scammers.
These scam artists use high pressure selling techniques to sell overvalued or non-existent investments in products including shares, foreign exchange, commodities, and overseas schemes such as hotel developments.
Background
In 2018 the Financial Conduct Authority joined forces with The Pensions Regulator and created the campaign 'ScamSmart'. This was established to help warn consumers about unauthorised firms and, to help educate them on some of the major risks when choosing to invest their money into certain schemes/organisations that are maybe not what they seem.
The FCA wanted ScamSmart to be used as a tool to increase the awareness of the tactics that are used by scammers which would result in potential victims ending up better able to spot a scam attempt.
Consumers are able to go on to the FCA ScamSmart warning list to check the risks of a potential investment, they can also search to see if the firm is known to be operating without FCA authorisation. To check visit www.fca.org.uk/scamsmart
Impact
A report by Your Money, stated that 55 days before the launch of ScamSmart, the average site visitors stood at '562 people per day'.
In comparison, 55 days after ScamSmart was released for public use the page visits shot up to an average of 3,145 per day. This resulted in over 370 pension holders using the Warning List to identify unauthorised firms. Read more:
ScamSmart & COVID-19
Shockingly,  people are using the current crisis to trick others into handing over their money. It's vital to stay financially safe and be aware of potential scams at all times. The FCA stated that back in 2018 Investors lost an average of £82,000 to pension scams, which could amount to 22 years' worth of pension savings. Read more:
Scammers are becoming more and more sophisticated meaning being able to spot a scam is getting increasingly difficult, and with many people feeling vulnerable and keen to enhance their income, the promise of substantial returns can be very tempting.
ScamSmart is there to help you spot and challenge the warning signs before you make any rational decisions. If you've been offered an investment out of the blue, chances are it's a high-risk investment or a scam.
Stay alert
To steer clear of these scammers you can use the ScamSmart warning list to research the company or organisations that have got in contact with you and really dig deep to make sure that everything is completely legit and regulated.
This is crucial as the money you are investing is more than likely your lifelong pension/savings, so it's important that you are extra cautious.
If you feel that you may have fallen victim to mis-selling, get in touch today for a consultation, APJ are here to help txt CLAIM to 60650. 
Read more about how to spot an online scam – www.apjsolicitors.co.uk/how-to-spot-an-online-scam/