Go back
We urge Liberty Sipp to take responsibility for their role in the Avacade case.
Go back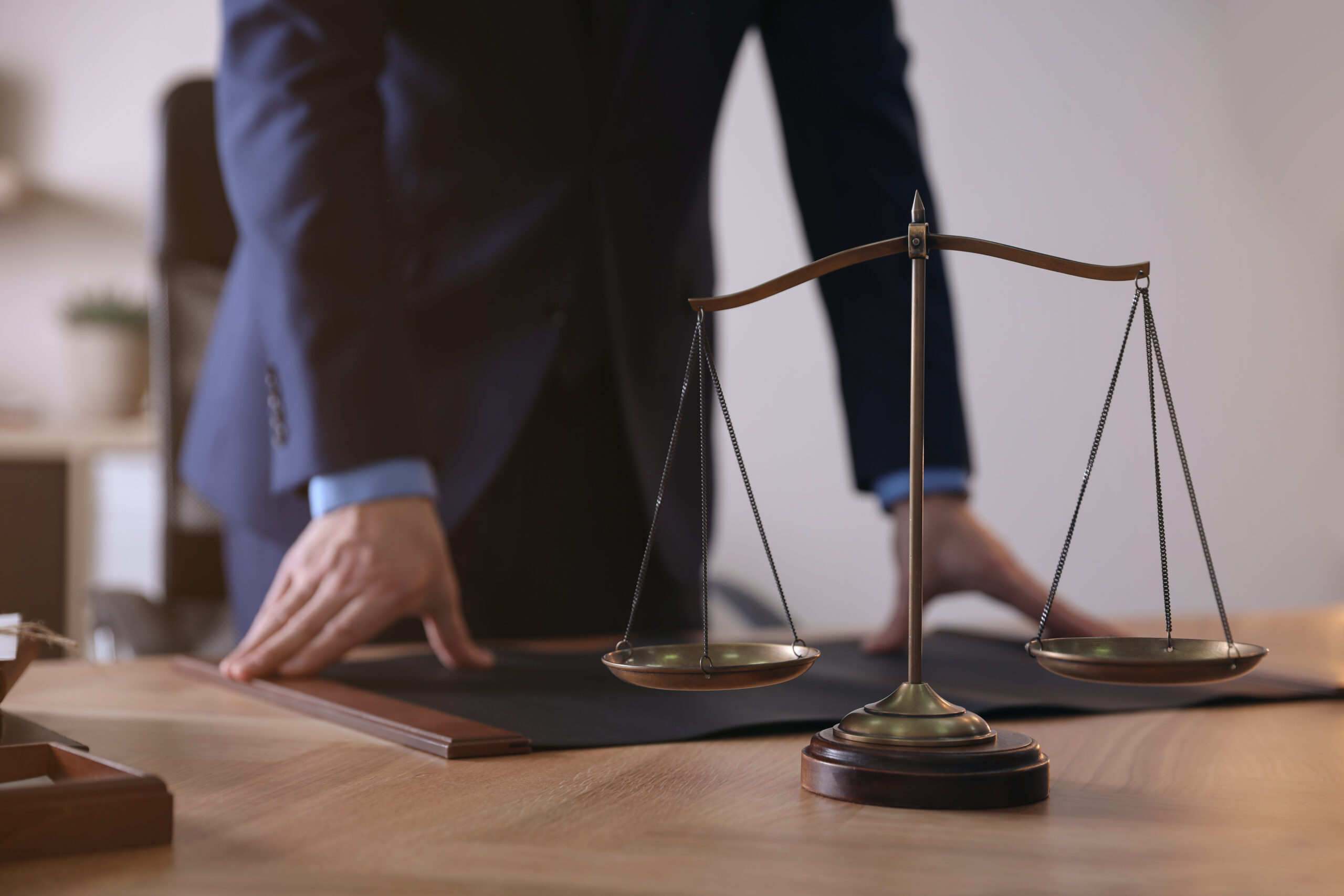 In an opinion piece by Glyn Taylor, we explore the evidence behind the Avacade case and why we believe Liberty Sipp need to be held account for their role in the case. 
Last month we saw the High Court rule in favour of the FCA in the highly anticipated Avacade judgement. The now in administration company and its directors were ruled as liable for providing pension services to consumers without FCA authorisation.
With the high number of claims made against Avacade, this case understandably secured a lot of media attention and yet there was rarely any mention of Liberty Sipp's involvement in the 'Avacade business model' which involved existing pension funds being transferred into the SIPP and then used to purchase the investment products that Avacade itself would earn commissions on.
Rather than acknowledging that Liberty Sipp had failed to meet its regulatory obligations by accepting the business introduced by Avacade as there was a high probability that much, if not all it  carried a high risk of significant consumer detriment, Liberty Sipp has sought to deflect the blame by insisting the company was on the receiving end of a "sustained campaign in the press" prior to entering administration. In a recent FT Adviser article Directors of Liberty Sipp suggested that claims management companies (CMC's) were partly to blame for its downfall, after their pursuit of claims led the company to see turnover drop to £1.5m and recorded a loss of £346,000 in revenue for the period ended September 2019.
The directors said these claims against them damaged their reputation and, despite having the support of a number of IFAs, led to a gradual drop-off in sales. This, combined with their concerns over the then-pending outcome of the Carey Pensions court case, prompted them to seek a sale of the company. Therefore, painting themselves as a victim of a media campaign they considered baseless, Liberty Sipp have sought to abrogate its involvement in the loss of thousands of peoples hard-earned pensions and retirement uncertainty.
However, we now suspect a significant volume of unlawful business was conducted between Avacade and Liberty Sipp. Between 2011 and 2013, 1672 clients were referred to Liberty Sipp with 65% transfers from Occupational pension schemes.
The evidence presented to the court leading to the Avacade judgement demonstrates how Liberty were instrumental in the 'Avacade Business Model'. Referring to the witness Statement of Craig Lummis, (para 72 of the Judgement(Case No: HC-2017-002628)wH):
"Execution-only was described to be a pension transfer that does not require financial advice.
Liberty SIPP was one of the only companies in the SIPP market which allowed occupational pensions to be transferred without financial advice and as they saw fit – we had no say in their processes or any other SIPP provider's processes and IFAs processes for that matter. In subsequent meetings with John Fox, when we queried why Liberty SIPP allowed occupational pensions to be transferred without financial advice, he stated that he would carry on allowing this until the FCA told him to stop at that juncture (sic.) he has not been told by the FCA that he should not do it.
Liberty Sipp accepted clients transferring from occupational pensions into the SIPP without financial advice knowing that pension transfers from these schemes have been an area of serious concern to financial services regulators since the early 1990s.
At APJ we work closely with our clients, and we have heard first-hand the struggles and harm these careless advisors have brought to them. Thousands of people have lost not only their pensions and futures but caused an increasing amount of issues within families and mental health. We urge the FCA and Insolvency Service not to sweep this under the rug and hold the appropriate persons accountable.
We are mindful that any insolvency process reviews the actions and behaviours of the firm's directors, managers and people of significant influence to the company. Those who work within a regulated firm such as an FCA authorised company, and operate within a "controlled function" known as CF roles are duty bound beyond the companies incorporation (ltd) and could be held personally liable for the action of the firm. Most would have a D&O policy and again, this could be a "route" for consumers to pursue further recovery of their loss.
Glyn Taylor, Support Lawyer at APJ Solicitors.
APJ Solicitors are authorised and regulated by the Solicitors Regulation Authority under SRA 629443. ICO number APJ ZA188164.