Go back
We secure landmark pensions ruling against Liberty Sipp
Go back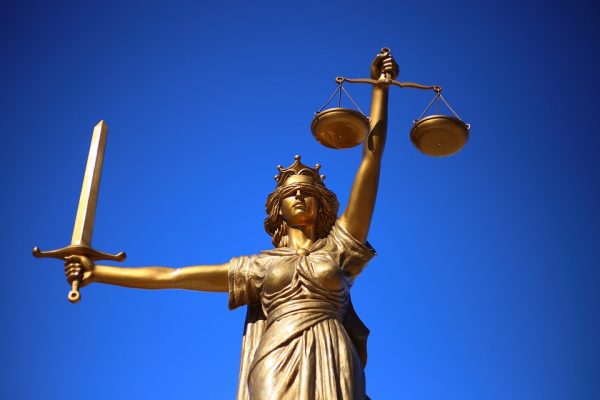 The Financial Ombudsman Service (FOS) has issued a landmark decision against Liberty Sipp.
Groundbreaking ruling against Liberty Sipp
The FOS has given the same groundbreaking decision in three preliminary rulings for our clients. They all invested into the Ethical Forestry scheme through Liberty Sipp.
The investments were made on the advice of notorious introducer Avacade. Avacade cold called the five clients and recommended they move their pensions. They made similar recommendations to hundreds, if not thousands of people across the UK. This resulted in millions of pounds of losses for victims.
The FOS has found that Liberty Sipp breached its duty of care to clients. This is because it ought to have known that "there was a high chance that a lot, if not all, of the business introduced by Avacade, would contain a high risk of significant consumer detriment".
Therefore it wasn't "fair or reasonable for Liberty to have accepted [the clients'] applications on the basis and manner proposed".
Watershed for Sipp industry
The decisions could be a watershed for the Sipp industry. It directly refutes Liberty Sipp's argument that they are not liable for victims' losses as they accepted business on an execution only basis.
If upheld after appeal, this paves the way for thousands of others who have lost money to get redress for their losses.
The decisions come only a week after the Financial Conduct Authority confirmed legal proceedings against Avacade.
What it means for other APJ clients
Our lead financial mis-selling solicitor Glyn Taylor has welcomed the news. He said: "We're delighted that the FOS has recognised what we've been arguing for months. This is that Liberty Sipp had a responsibility to carry out due diligence on the business it accepted from Avacade and in failing to do this, and agreeing to accept such a large amount of questionable business from Avacade, it is liable for clients losses.
"We're confident that the FOS will now issue similar decisions on behalf of many more our other clients who have lost money after putting their trust in Avacade and Liberty Sipp.
"Our concern now is that the hundred of victims we know of are only the tip of the iceberg. We've had more than 150 calls from people who have lost money after investing with Liberty Sipp in the last month alone. It's terrible to hear how these people are struggling having been scammed. We urge anyone who has been affected to seek help so they can get the compensation they deserve."
If you were cold called by Avacade or have lost money after investing in a Sipp with Liberty Sipp get in touch with our experts today.