If you invested in a scheme and were promised guaranteed or high returns, but the investments have failed, you could be eligible for cash compensation.
Many people who invested through Sipps were mis-sold risky investments that weren't suitable for them.
Common schemes that haven't made money for investors include:
The Resort Group
Aegis Power Bond
Store First
Park First
APJ Solicitors could help you gain thousands in compensation if you were the victim of negligent advice. Get in touch today and see how we can help YOU. 
FREE CONSULTATION
No obligation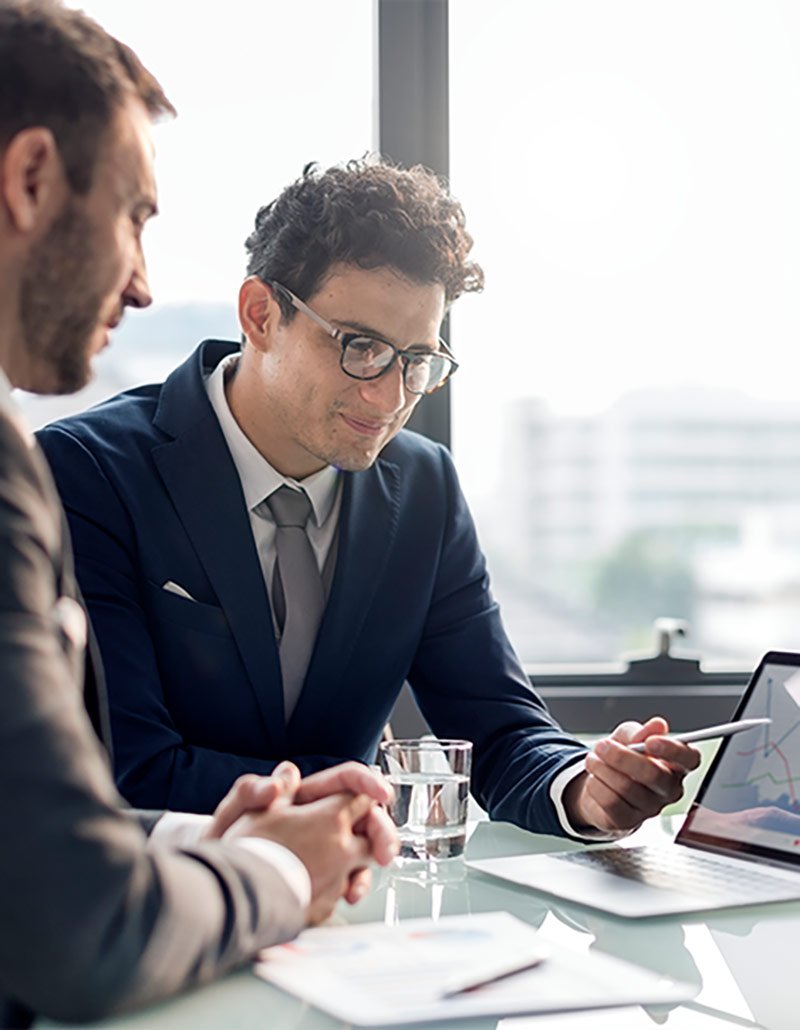 How to tell if you've been mis-sold:
If you have invested your pension pot in a SIPP scheme and you're now suffering as a result, or even if you haven't yet lost money but suspect something isn't quite right, check your situation against the following criteria to see if you've been mis-sold:
Pressure Selling
Were you pressured into investing your pension into something you didn't want or need?
Unsuitable Scheme
Were you advised to transfer your existing private pension fund to a new, higher return scheme even though it wasn't suitable for your needs?
Unexplained Fees
Were there any surprise fees or additional costs attached to the investment that you weren't made aware of from the start?
Unexplained Risks
Were there certain risks attached to your SIPP that you were not informed of when you agreed to invest?
Lost Investment
Have you made significant losses as a result of any of the above issues?
If any or several of the above points sound familiar to you then fill out our simple contact form or give our experienced team of solicitors a call and let us help you.
If you invested in any of the following schemes contact our legal specialists as you could be due cash compensation.
Abacus Retirement Annuity Trust Scheme
Abington Drive 1961 Ltd Executive Pension Scheme
Aegis Power Bond (No.1) PLC
AgroEnergy Biofuel Bond
Apollo Athena International IV
Asia Plantation Capital
Asset Life plc
Auhua Clean Energy
Avacade Ltd
BEA Systems PLC
Beaufort Security
Bio Green Energy Ltd
BP PLC
Carnaby Film Productions PLC
Centrica PLC
Colonial Capital Investment
Cornerstone Investments Ltd
Cornhill Investment Account
Croft Barn 1965 Limited Executive Pension Scheme
Destination Production Limited
Directus Malta Optimus Retirement Benefit Scheme
Discretionary Managed Fund
Dolphin Trust
DOS Palm Oil Production Ltd
Duplicate
EF Forestry Management Ltd.
Emerging Capital Ltd
Freedom Bay St Lucia
G4S
GAS Verdant – Australian Farmland
GCC MANAGEMENT LTD
GDCV Investments
Global Fiduciary Solutions Superannuation Scheme
Global Plantations Ltd
Green Oil Plantations Ltd
Harbour Retirement Scheme
HSBC Holdings PLC
Incartus Investments Pension Scheme
Invest US
Kalis Capital Model Investment Portfolio
Legal & General Collective Investment Trust
Lomax Student Halls
Martin Clews Consulting S L
Morrison (WM.) Super Ord
Mosaic Caribe Ltd
Optimus Retirement Benefit Scheme No.1
Park First Ltd
Real Estate Investors Plc
Residential Regeneration II Limited
Squire Hotels Limited
St James Place
Store First Limited
Strand Capital DFM
Sustainable Energy Ltd.
Tesco PLC
The Resort Group
Trafalgar Multi Asset Fund
True Potential LLP
Vodafone Group
Walsall Burial Park
World Forestry Fiji