Lost money on a pension or investment?
You could be entitled to compensation
Free consultation
No win, No fee
No obligation
Free Consultation
No Obligation, No Win, No Fee
Mis-sold pensions & investments
APJ solicitors are experts in pension mis-selling and can help people who've been badly advised to secure compensation.
If you've moved your pension out of your workplace scheme after advice from a pension company or independent financial adviser your pension may be at risk.
Many people invested into a self-invested personal pension (SIPP) with the promise of guaranteed high returns.
A SIPP gives you a higher level of control over your own pension. This means you get access to more choices on where you can invest your retirement fund. But SIPPs can be high risk and the risks associated are sometimes not made obvious to investors.
Lots of SIPPs have been mis-sold by advisers who didn't have people's best interests at heart.
Examples of common SIPP investments include: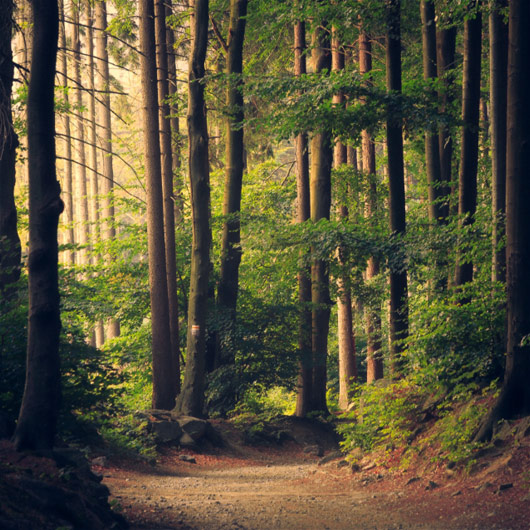 Forestry Schemes such
as Ethical Forestry Ltd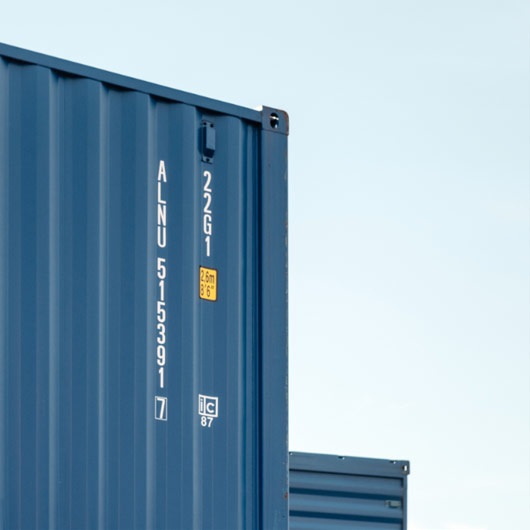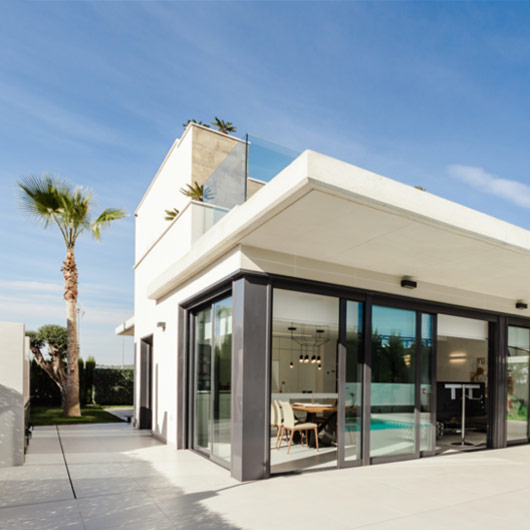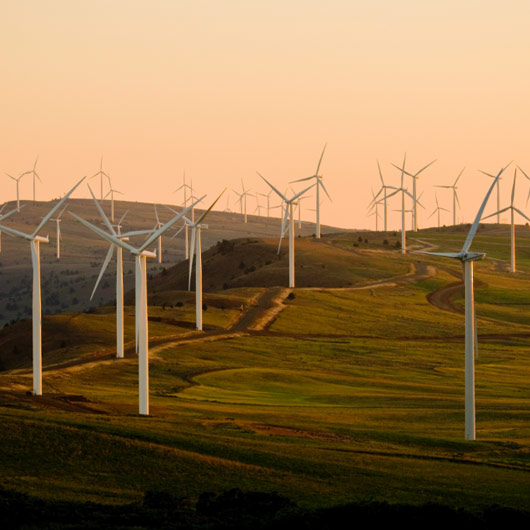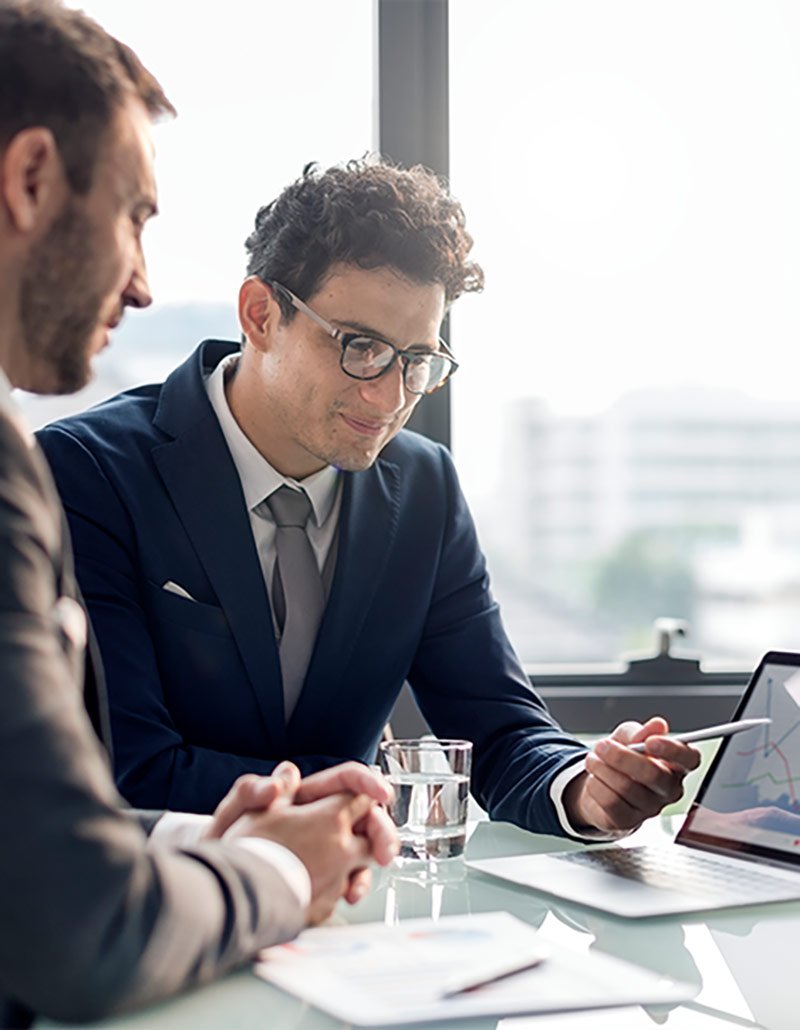 Do you think you've been mis-sold?
If you have invested your pension pot in a SIPP scheme and you're now suffering as a result, or even if you haven't yet lost money but suspect something isn't quite right, check your situation against the following criteria to see if you've been mis-sold:
Pressure Selling
Were you pressured into investing your pension into something you didn't want or need?
Unsuitable Scheme
Were you advised to transfer your existing private pension fund to a new, higher return scheme even though it wasn't suitable for your needs?
Unexplained Fees
Were there any surprise fees or additional costs attached to the investment that you weren't made aware of from the start?
Unexplained Risks
Were there certain risks attached to your SIPP that you were not informed of when you agreed to invest?
Lost Investment
Have you made significant losses as a result of any of the above issues?
If any of this sounds familiar contact our legal experts for a free initial assessment to see if you're eligible for cash compensation.

Client Journey
Call us or make an enqury via our contact form
Have a friendly conversation with one of our legal representatives
Review, sign and send your paperwork back at your leisure. We'll take care of the rest
You'll recieve compensation, if your case is successful