Go back
Is it safe to manage your own claim?
Go back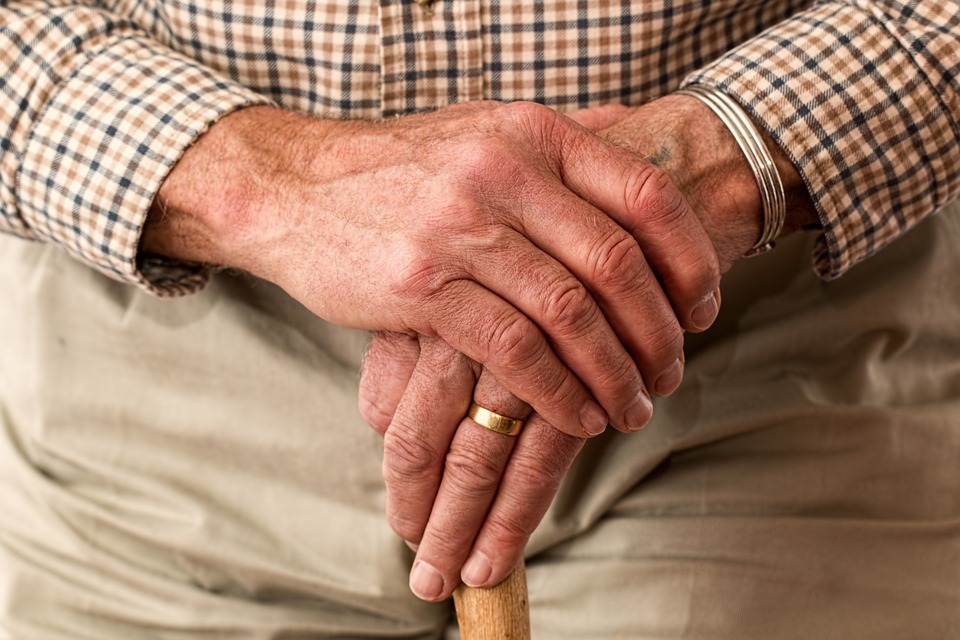 Is it safe to manage your own mis-sold financial claim?
If you have fallen victim to a mis-sold investment it is often the result of unsuitable advice where the risks of the investment were not explained properly, if at all. Not only does this leave you with a product that isn't appropriate for you,  it can also leave you at a huge loss, something we understand you can't afford, especially if it relates to your retirement savings. This applies to a range of financial products, including contracts for differences, mini bonds, SIPP, QROPs and other similar investment plans. Companies can often seem like legitimate businesses with only the investors' best interests in mind, and yet you can come out with your pride and pensions damaged, or in some cases, completely gone.
The FCA, Financial Ombudsman Service and Financial Services Compensation Scheme are on hand to provide help while The Regulator, Complaints resolution service and lifeboat scheme are all well placed to offer guidance. However, choosing who to make a complaint to and about what, is not always straight forward!
There are several Claims Management Companies (CMCs) or specialist law firms like APJ Solicitors, who are set up to help you claim back what you're owed. All charge a range of fees for the work they undertake, and the time spent on a case. Yet, it is understandable that you may want to retain all money lost by avoiding these fees by aiming to claim all compensation yourself.
However, the process requires an assessment as to whether a civil liability could be established through the courts if necessary, in connection with the activity that caused the loss. This is not always straight forward and requires obtaining evidence, challenging decisions, and expertly presenting all the relevant facts to maximise the prospects of a successful outcome to the claim.
The road will be long, and it won't be easy.
Making a claim for financial mis-selling isn't always as simple as it can be made out, and there are various factors that can complicate the process. There is nearly always a need to provide evidence of an unfair contractual relationship or proof of bad advice received from a broker, introducer, financial advisor, or lender. This can become even more difficult should the company have gone bust.
People study for years to become part of a legal team, and often continue to study within the workplace, simply because the law can be complicated and complex with everything needing to be presented accurately to ensure that all the relevant facts and legal arguments are heard. Ensuring documents are completed and submitted to the correct people is crucial in achieving the best decision possible as there are specific time limits that can affect the successful outcome of a claim.
Solicitors specialising in financial mis-selling are experts in these processes and can ensure that there are no losses simply due to the complexities involved.
The first decision isn't always the final decision. 
Not all decisions made by the FSCS and FOS will be what you wanted, and you can often be left disappointed believing you should have received more. A qualified solicitor can argue these decisions, using years of experience and knowledge.
APJ Solicitors has successfully managed to reclaim millions of additional compensations for clients just from challenging the FSCS's original verdict. Solicitors can do that by having the ability to challenge the decisions of regulatory bodies through further negotiations or engaging with the courts, something that would be extremely difficult for someone without professional training or knowledge.
Where there's a fee, there's a way. 
There is no denying that solicitors work can come at a price, and therefore a DIY claim can be very appealing, especially after a big loss. However, there are some firms, like APJ Solicitors, whose expert legal team operates on a no-win, no fee basis. They provide access to support and guidance while also ensuring that claimants won't incur any fees unless they successfully gain compensation.
If you believe you could have been mis-sold a financial product then a qualified solicitor can ensure you get the maximum compensation possible for your circumstances.
If you have been mis-sold an investment APJ wants to hear from you txt CLAIM to 60650.