Go back
How long does a pension mis-selling case take?
Go back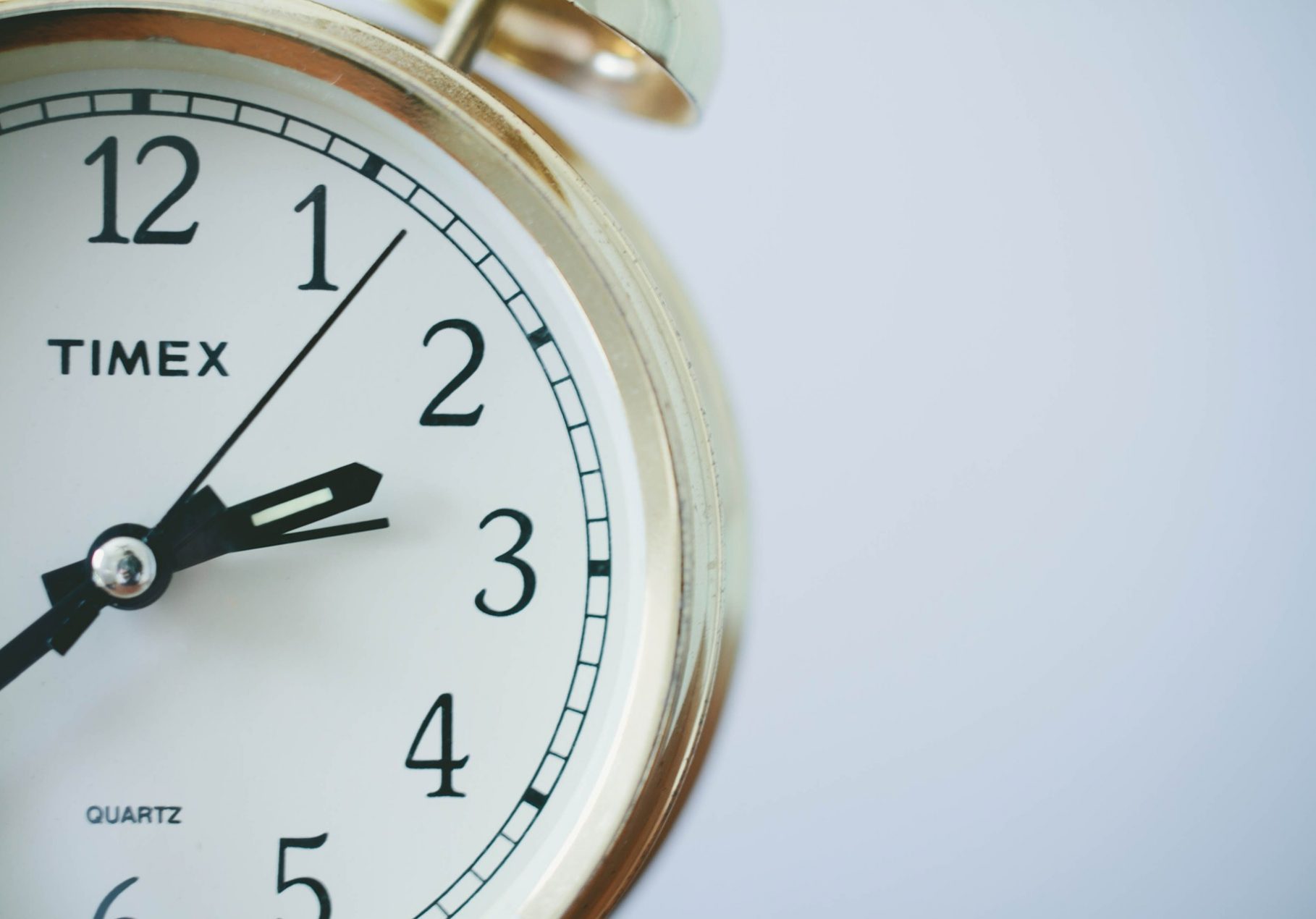 Planning on taking action against a pensions provider or adviser over a mis-sold investment? You may want to know how long a financial mis-selling case can take. We're here to discuss the process.
Issuing a financial mis-selling case
When a product is mis-sold to you, there is a time limit on making a complaint. You must begin your claim within six years of being sold the product, or within three years of learning, it was mis-sold.
After stating our initial case, we will get in touch with the firm accused of mis-selling. They will then have eight weeks to respond to our contact. If they don't get back within this time, we will escalate the matter and take it to the Financial Ombudsman Service (FOS) on your behalf.
If we receive a final response and you are unhappy with this, we will take this case to the FOS within six months. In the case of a mis-sold pension, we have three years to take your financial mis-selling case to the Pensions Ombudsman.
If the firm no longer exists, we will take your case to the Financial Services Compensation Scheme (FSCS) to recover your investment.
Escalating a financial mis-selling case
While many mis-selling victims choose to go via the Ombudsman services and FSCS, there are other options. Some cases are not straightforward and may have to be taken to court.
Our team of expert litigators are well-practised in mis-selling cases. We have over 1,500 pensions mis-selling cases on our books, making us the largest financial mis-selling litigators in the UK.
A court case can be a complicated process and every case is unique and varies in time.
If you want to know more about the process of a financial mis-selling case, get in touch today. Our team of experts can provide you with advice and resources on a no win, no fee basis.