Go back
How did the Store First scandal happen?
Go back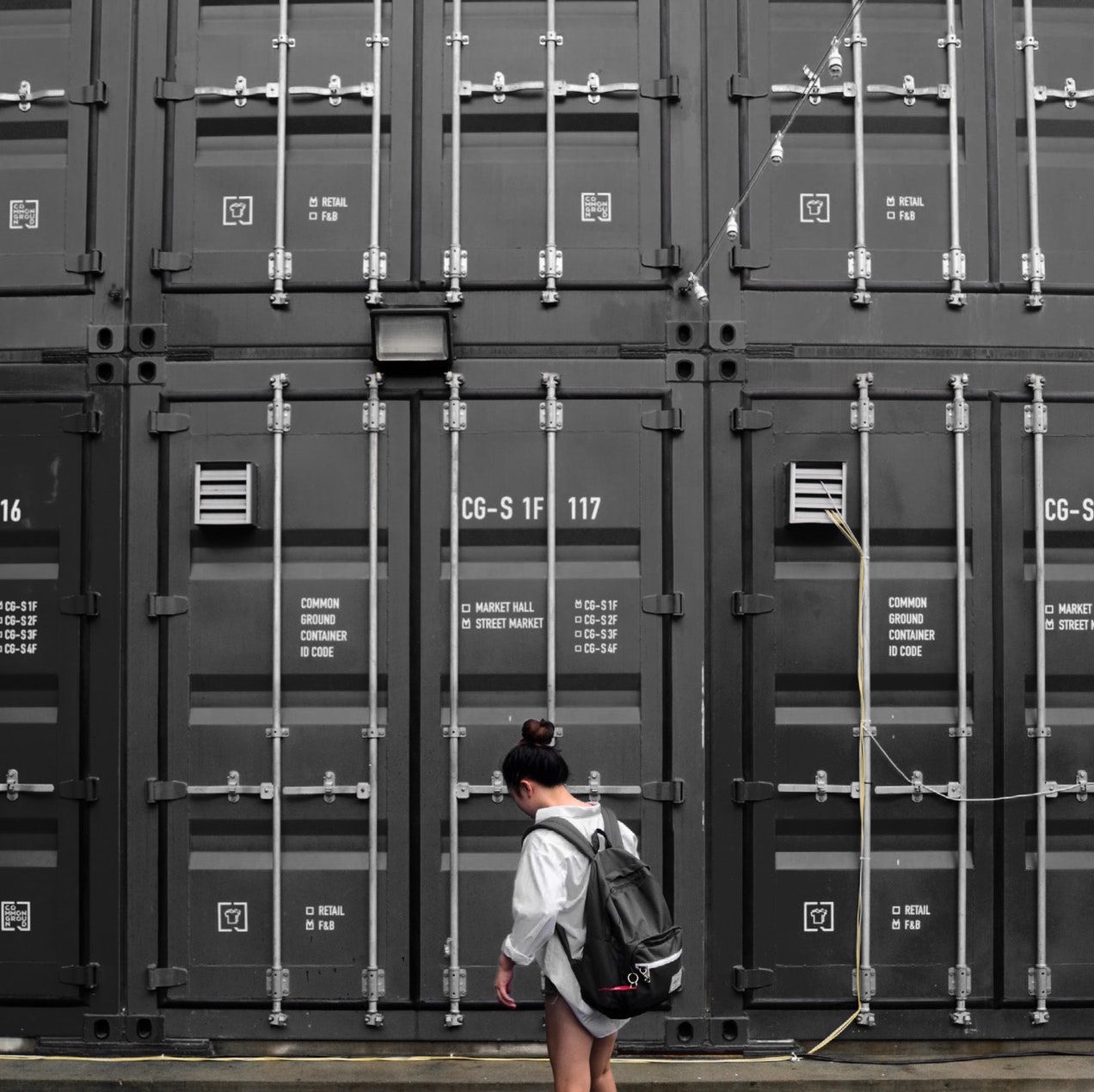 Storage pod schemes have come under fire as unsafe investments. They are at the centre of many financial mis-selling claims. The Store First scandal is an early example of this and was one of the biggest storage pod schemes.
Store First
The scheme, which sold storage pods to investors, was plugged by former Top Gear presenter Quentin Willson. He appeared in a number of ads endorsing the scheme and invested in Store First himself.
The scheme offered a starting investment of £3,750 and a maximum of £1 million. Thousands are thought to have invested in the scheme. Store First guaranteed investors high returns and a buy-back scheme. However, these promises were not kept.
Serious Fraud Office
The Serious Fraud Office (SFO) is currently investigating a number of self-invested personal pension (SIPP) schemes that offered storage pod investments. More than a thousand victims have seen losses of more than £120 million.
As Store First was an unregulated scheme investors are not protected by the Financial Conduct Authority (FCA) or the Financial Services Compensation Scheme (FSCS). In order to receive compensation, investors will have to make a complaint to the SFO, or take the matter to court.
Common investment frauds
Storage pod schemes are one of the most commonly mis-sold schemes. Investors are misled on the potential returns of the scheme or are unaware of the risks involved. Many investors invest into these schemes through SIPPs, leaving them without a secure retirement fund.
To read more on the biggest investment frauds, read our blog.
If you've been mis-sold a storage pod scheme, get in touch. Our team of experts can offer advice and support on how to get cash compensation.