Go back
FSCS is working to minimising the poor outcomes for clients.
Go back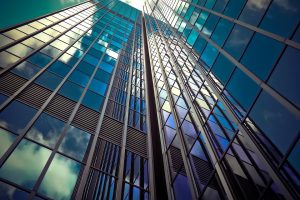 Yet again we have seen many claim management companies withdraw their applications for authorisation after the Financial Services Compensation scheme indicated poor practice.
Background
The FSCS stated that they notified the FCA after they had detected potential harm to consumers or levy payers. In the FSCS May Report, they expressed how they have reported and identified 117 cases to the FCA. They went on to explain how the "FCA 79 CMCs have withdrawn their applications for the full FCA authorisation process."
Read the FT Adviser news post here:
The Financial Services Compensation Scheme have said they are fully dedicated to work with all stakeholders regularly to help minimise poor results for customers. FSCS has said they are entirely committed to working with all stakeholders to help reduce poor outcomes for customers. By doing this it will decrease the total compensation levy payers have to fund.
The FSCS also confirmed that due to Covid-19 they will be accepting applications signed by the CMCs on behalf of the vulnerable and elderly clients.
Read the full FSCS report here:
APJ's Opinion
We at APJ think it's excellent that the regulator is supporting all sides of the industry, they are continuing to deliver high standards across the board which we believe is very important.
This year we celebrate our fourth year operating and what a four years it has been. We continue to excel within the industry by being experts in our field and the leading firm with a great reputation.
We believe poor practice is completely unacceptable and it's something that APJ would never tolerate.
If you have lost money or concerned that you have been mis-sold a financial product get in touch today to see how our experienced solicitors can help.
APJ Solicitors are authorised and regulated by the Solicitors Regulation Authority under SRA 629443. ICO number APJ ZA188164.