Go back
Ground-breaking decision for our clients as FOS rules against Liberty SIPP Limited
Go back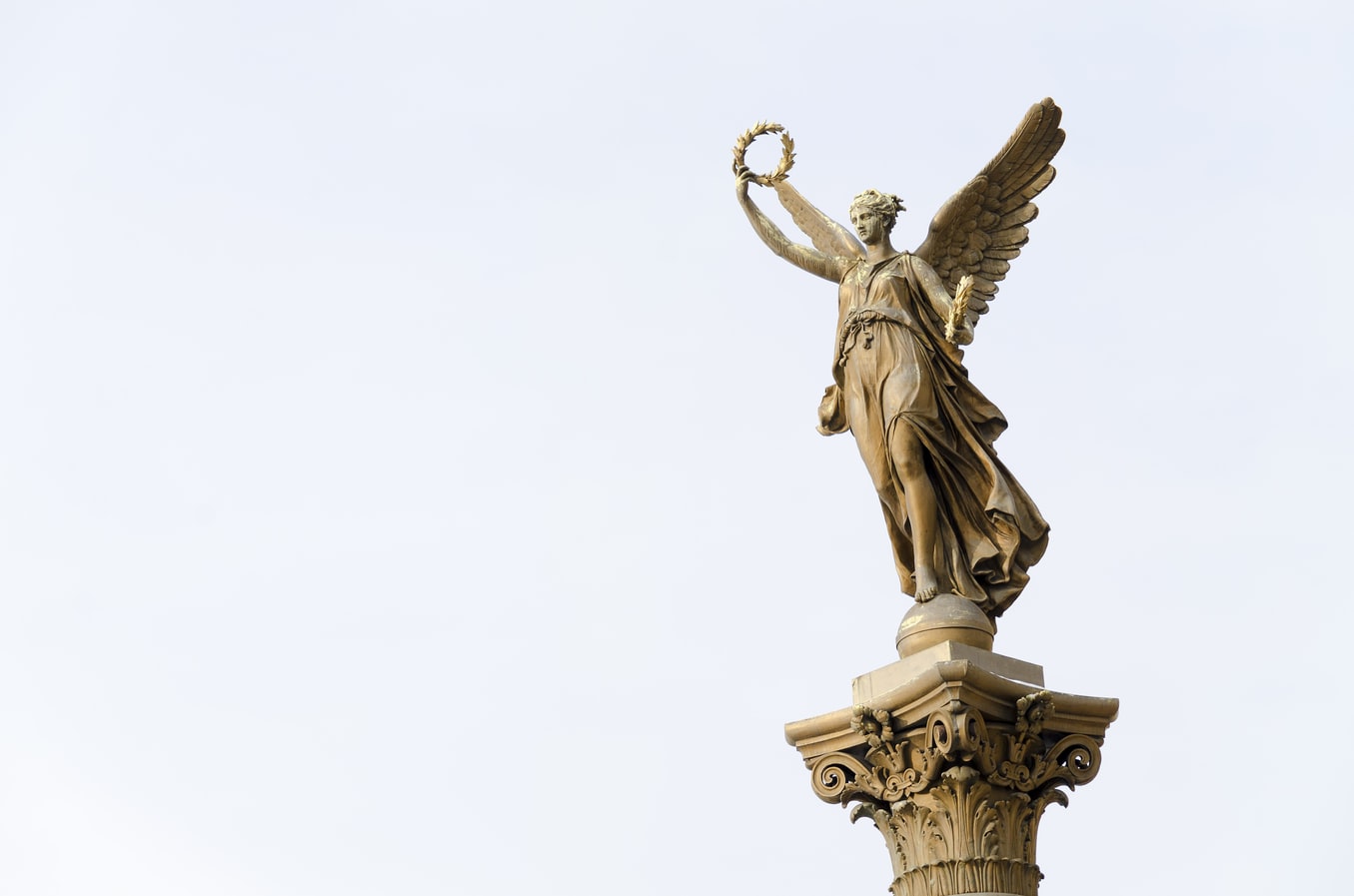 Ground-breaking decision for our clients as FOS rules against Liberty
In two "landmark pension decisions" the Financial Ombudsman Service (FOS) has ruled against Self-Invested Personal Pension (SIPP) provider, Liberty SIPP Limited. We have been waiting in anticipation for some time for this decision, after Liberty rejected the original complaint and the findings of FOS investigators. The Ombudsman's final verdict was the outcome that our clients rightly deserved and will have a substantial impact on a huge number of our clients cases.
Background
The subjects of the decisions, who are both our clients, were targeted by the introducer Avacade (who are subject to a legal battle against the FCA) after they received cold calls that recommended they move their pensions into a Self-Invested Personal Pension offered by Liberty that in turn invested their Pensions into the Ethical Forestry scheme, investing a total of £37,500 between them.
Finally, after being referred to the FOS Adjudicator for the final say, we received notification that their deliberation was complete.
The Adjudicator ruled that Liberty had ''breached its duty of care'' after they had failed to act within clients ''best interests'' in preventing ''significant consumer detriment'' by accepting Ethical Forestry into the SIPP.
Not only this but they then failed to identify the ''significant risk'' posted by Avacade giving advice and handling regulated activities, despite not having the permission to do so.
The FOS stated that it would have been highly unlikely that our clients would have invested their pensions if Liberty would have treated them both reasonably and fairly, this would then have prevented them from suffering such a substantial loss.
This phenomenal win is just the tip of the iceberg and is going to have a massive effect on a large number of our clients that have very similar cases currently logged with Financial Ombudsman against Liberty with a collective value of over £31m.
Our thoughts
Glynn Taylor, Professional Support Solicitor at APJ stated that ''The FOS has recognised and supported our argument that Liberty had a responsibility to carry out greater due diligence on the business it accepted from Avacade, and in failing to do this, and agreeing to accept such a large amount of questionable business from Avacade, it is liable for their clients losses."
Glynn also added that ''We're confident that the FOS will now issue similar decisions on behalf of many more of our clients who have lost money after putting their trust in Avacade and Liberty.''
We are exceptionally pleased with this decision and believe it will have a significant impact and a lasting effect not just on Liberty SIPP claims but all SIPP claims going forward.
If you want to read more around this topic and want to know how to avoid scams like these then please head to https://www.apjsolicitors.co.uk/how-to-avoid-scams-in-2020/
If you feel that you may have fallen victim of mis-selling, get in touch today for a consultation.
Our story made the news – International Adviser – Read more here