Go back
Do you know the pension limitation rules?
Go back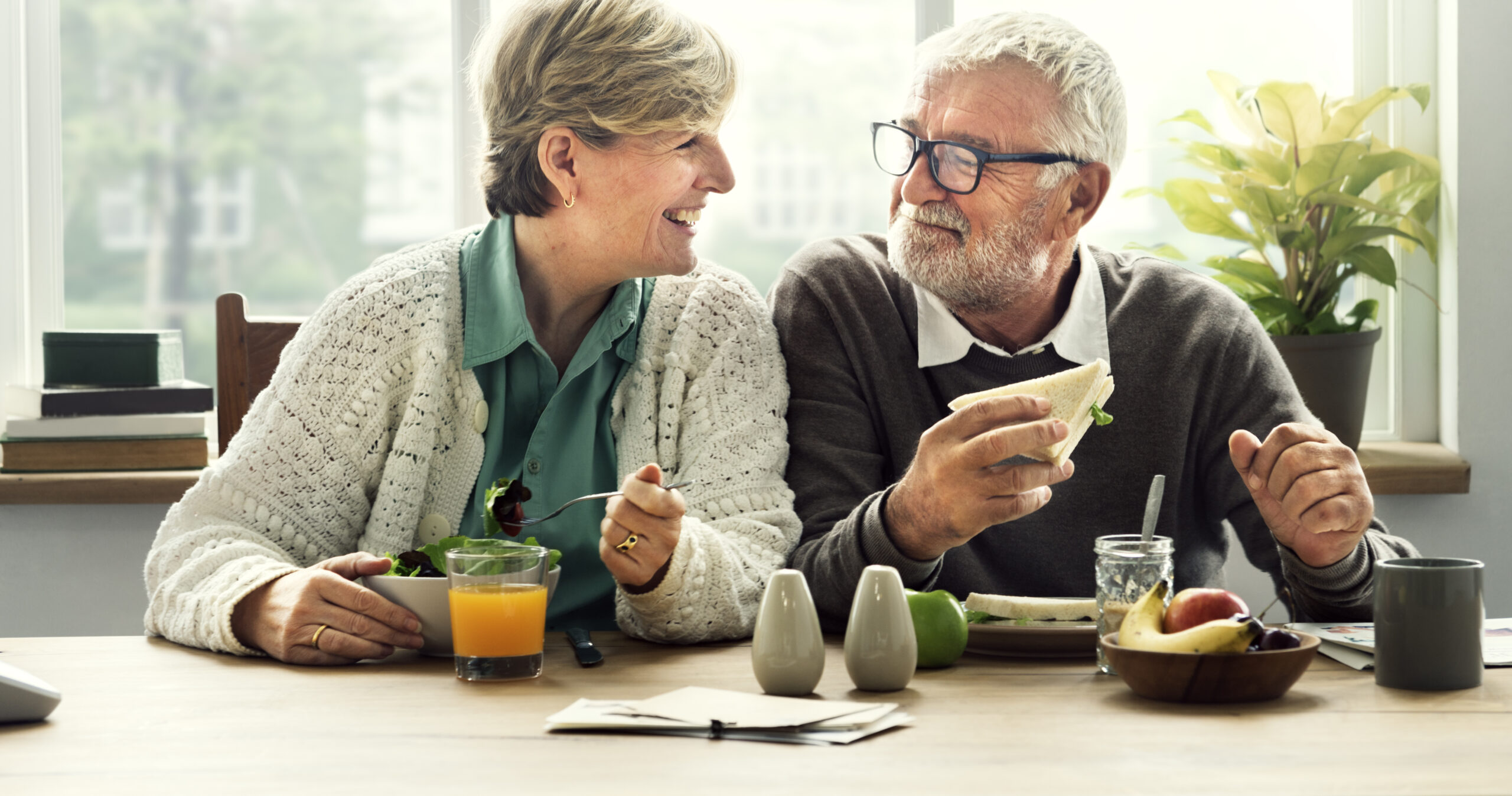 When it comes to making a claim on a mis-sold pension investment, there are many loopholes and rules that can make your claim seem more confusing. Different time periods, called 'limitation' periods are allowed for various types of claims. If the relevant limitation period is missed, it provides an absolute defence to a claim on the grounds it is time-barred, irrespective of the strength of the underlying claim.
Mistakes and errors in relation to pension schemes may lay undiscovered for many years. Even once identified, they may not be acted upon before a limitation period has passed. If this happens, the potential for you to be compensated for such mistakes or errors may be lost.
The UK regulators, the Financial Conduct Authority and the Prudential Regulation Authority, set the financial compensation limits and compensation rules.
Complaining to a business
Complaints to a business must be within six years of the cause of the complaint happening. FOS will not investigate the complaint unless the complainant wasn't aware they had a reason to complain at the time. The Complainant must then lodge a complaint within three years of becoming aware (or when they ought reasonably to have become aware) that they had cause to the complaint.
Final Response Letter
Where a business sends a final response letter to a complaint then the complaint to FOS must be made within 6 months from the date the final response was sent. The relevant rule is DISP 1.6.2 which states the Final response letter must include a FOS standard explanatory leaflet and provide the website address of the FOS. This means that if a response to a complaint doesn't contain all the required elements, it is not considered a final response and a complaint can be considered by FOS even after 6 months.
A great way to ensure you don't miss your claims window is to seek legal advice as soon as you think you might want to investigate making a claim.
APJ Solicitors are authorised and regulated by the Solicitors Regulation Authority under SRA 629443. ICO number APJ ZA188164.