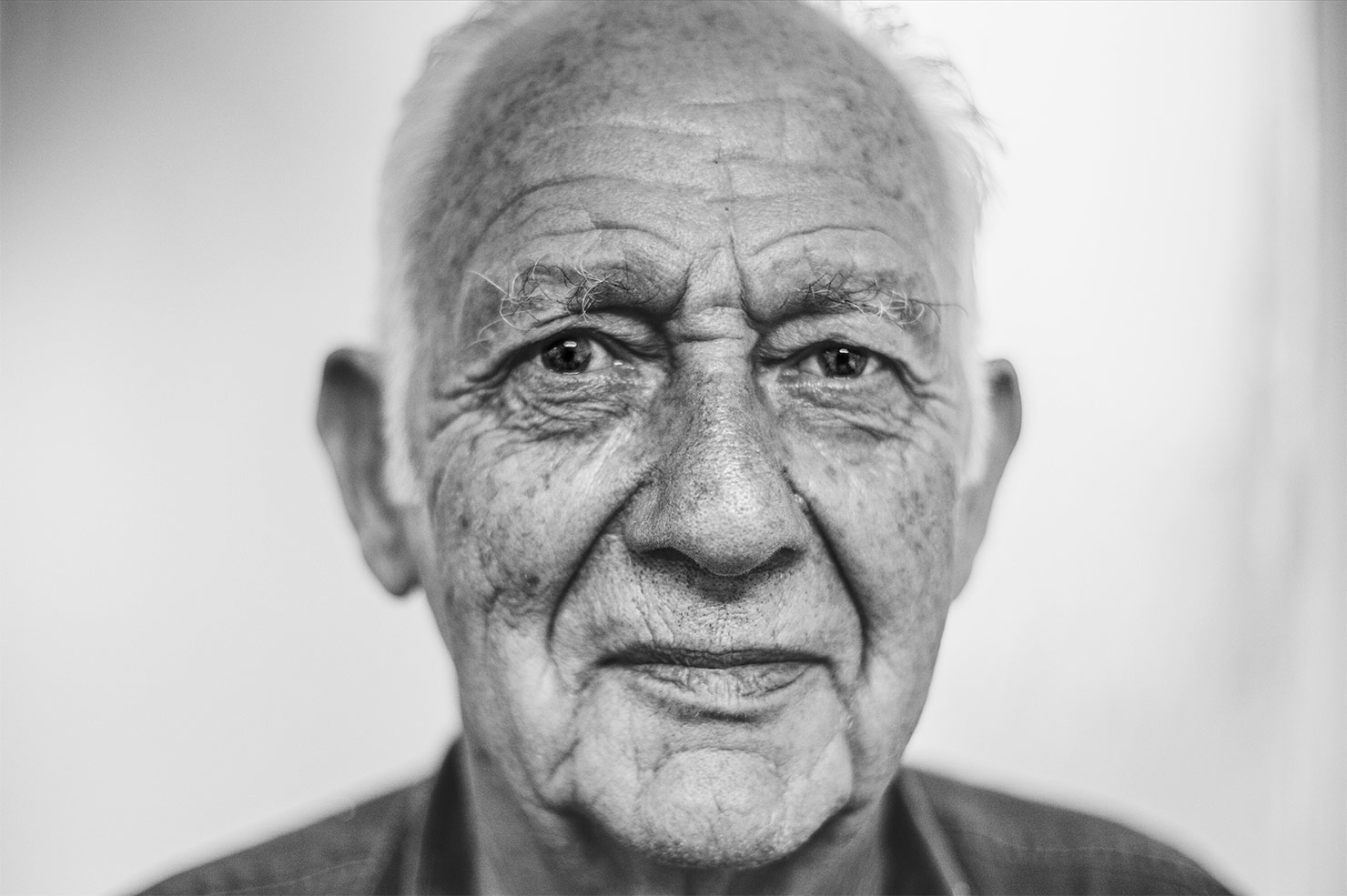 Mr L has received £50,000 in compensation for a mis-sold Sipp.
Mr L received a cold call from an independent financial adviser called Shah Wealth Management offering him a free pension review.
After looking over his pension, Shah Wealth Management advised Mr L that he would be guaranteed higher returns if he moved his pension from his company pension scheme into a self-invested personal pension (Sipp).
Mr L has no investment experience and trusted that, as professional financial advisers Shah Wealth Management was giving him the best advice for his situation.
He agreed to move £35,000 of his pension into a Sipp with Liberty Sipp and to invest it all into Ethical Forestry, a Melina tree plantation in Costa Rica.
Mr L was told that once the trees matured and were harvested he would get significant returns on his investment, setting him up for a comfortable retirement.
In reality, Mr L didn't receive any returns on his investment and in 2016 the plantation was devastated by a hurricane, a risk Mr L was not made aware of. The Financial Conduct Authority are now attributing a nil value to the Ethical Forestry scheme, meaning Mr L has lost his entire £35,000 investment.
As Mr L was given regulated advice from an independent financial adviser, that has led to him losing a huge amount of money, APJ Solicitors have secured Mr L £50,000 in compensation from the Financial Services Compensation Scheme (FSCS) – this is the maximum amount possible from the FSCS.