Go back
Does financial mis-selling still happen?
Go back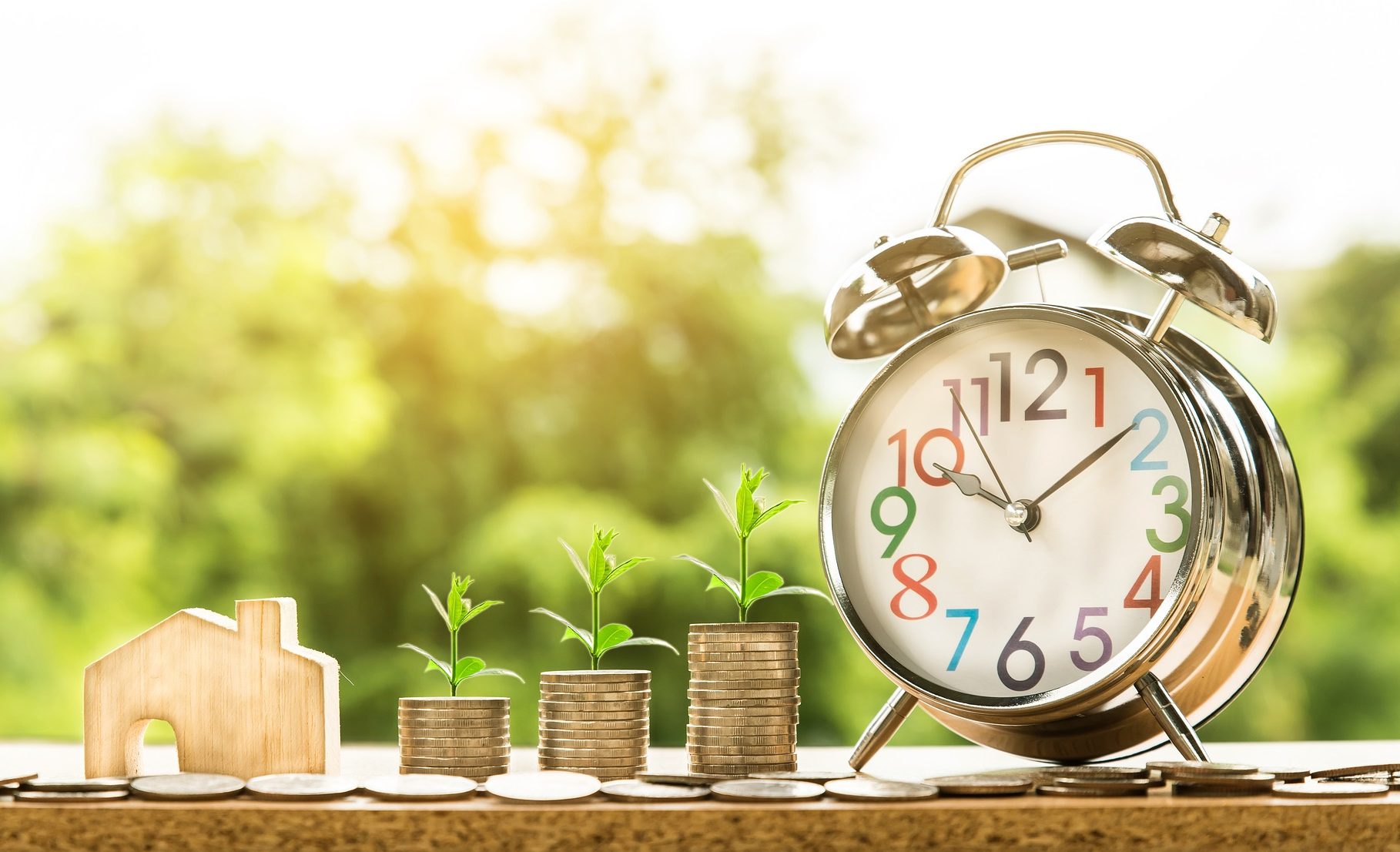 Financial mis-selling scandals have dominated the headlines for over a decade. It would be great to say that the industry has learned from its mistakes. Unfortunately, financial mis-selling is still happening today.
From PPI to offshore property and forestry schemes, financial mis-selling has taken many forms. It has affected many different types of everyday financial products. But despite the media attention and the altogether more 'scandal savvy' public, there are still plenty of financial advisors, fund management companies, pension scheme providers and brokers out there who continue to mis-sell financial products to people who don't want, need or understand them.
The latest mis-selling scandals coming to light
PPI claims might finally have been given a use-by date, but it seems that there will always be something else to replace it. The latest products set to land in the scandal spotlight include interest-only mortgages and motor finance deals.
Interest-Only mortgage loans
An interest-only mortgage loan – whereby the borrower only pays the interest on the mortgage on a monthly basis for a fixed term – can be beneficial if sold to the right people with a solid financial plan in place. For people who are certain their level of income will increase by the end of the term or who are confident they can invest the savings elsewhere for a higher rate of return, an interest-only mortgage can be a logical move. But not everybody who has been sold this type of mortgage has been a suitable candidate.
Before the tightening of lending criteria in 2014, some lenders failed to check that there was a suitable repayment vehicle in place before transferring vulnerable customers from repayment to interest-only mortgages. Others did not provide adequate warning of the risks and significant payment increases once the interest-only term comes to an end. This has had disastrous consequences for some borrowers, with some being left with no choice but to sell their homes.
Since the rules were tightened up, the selling of interest-only mortgages has been much more considered. Brokers and lenders have taken more care to assess suitability before going ahead. But low-income customers who were sold their mortgages before the crackdown could well be entitled to compensation if they can demonstrate they were not given appropriate levels of advice at the time of sale.
Motor finance
Second, only to the mortgage market, motor finance is said to be one of the main causes of mounting consumer debt in the UK. Nearly 90 per cent of new cars are sold through PCP (Personal Contract Purchase) and PCH (Personal Contract Hire) deals, and fears are growing among industry experts that thousands of customers may have been mis-sold these deals.
With some experts predicting a scandal on the scale of PPI, this latest financial mis-selling scare follows a Financial Conduct Authority (FCA) investigation launched in 2017 because of by government concerns over growing consumer debt. According to financial experts, many customers who were sold a PCP or PCH have no idea who their financial contract is with, despite rules stating that all buyers must be told this key information. Many low-income customers have also been sold deals that they simply cannot afford the repayments for, which is due to a lack of customer suitability evaluation on behalf of the dealerships and lenders.
The findings of the FCA investigation so far have identified that some customers are indeed not being provided with adequate and accessible information regarding repayments and risks, and that high commission arrangements could be incentivising dealers to arrange more expensive deals for customers. The investigation is still ongoing and further findings are due to be released in September 2018.
Protecting yourself against financial mis-selling
With financial mis-selling still happening, it is essential that customers remain vigilant and wary whenever they are considering purchasing any potentially risky financial product.
When you're considering making investments or to purchase loans and payment deals, make sure you protect yourself by bearing the following key points in mind:
If it seems too good to be true, it probably is.

 Risky, high-interest payment plans are often aimed at vulnerable, lower-income customers. Consider if you think there's even the slightest chance you won't be able to make repayments, if so you should be wary of these types of deals.

Always ask for more clarity.

 If you're struggling to understand the finer points of a deal or product you are being advised to buy, make sure you ask for every single detail to be spelt out in clear, accessible language before you make any commitments.

Ignore cold calls. P

ensions cold-calling is set to be banned in a bid to stop fraudsters and unscrupulous advisers from luring savers into risky investment schemes. However, if you do find yourself receiving cold calls or unsolicited contact from any type of company or individual regarding your pension or any other financial product, our advice would be to steer clear as these are often untrustworthy ventures.
If you think you have been affected by financial mis-selling you could be eligible for compensation. Even if you're not sure, get in touch with our team of experienced solicitors for a free consultation with clear, trustworthy advice.