Go back
Berkeley Burke Drops Appeal Case
Go back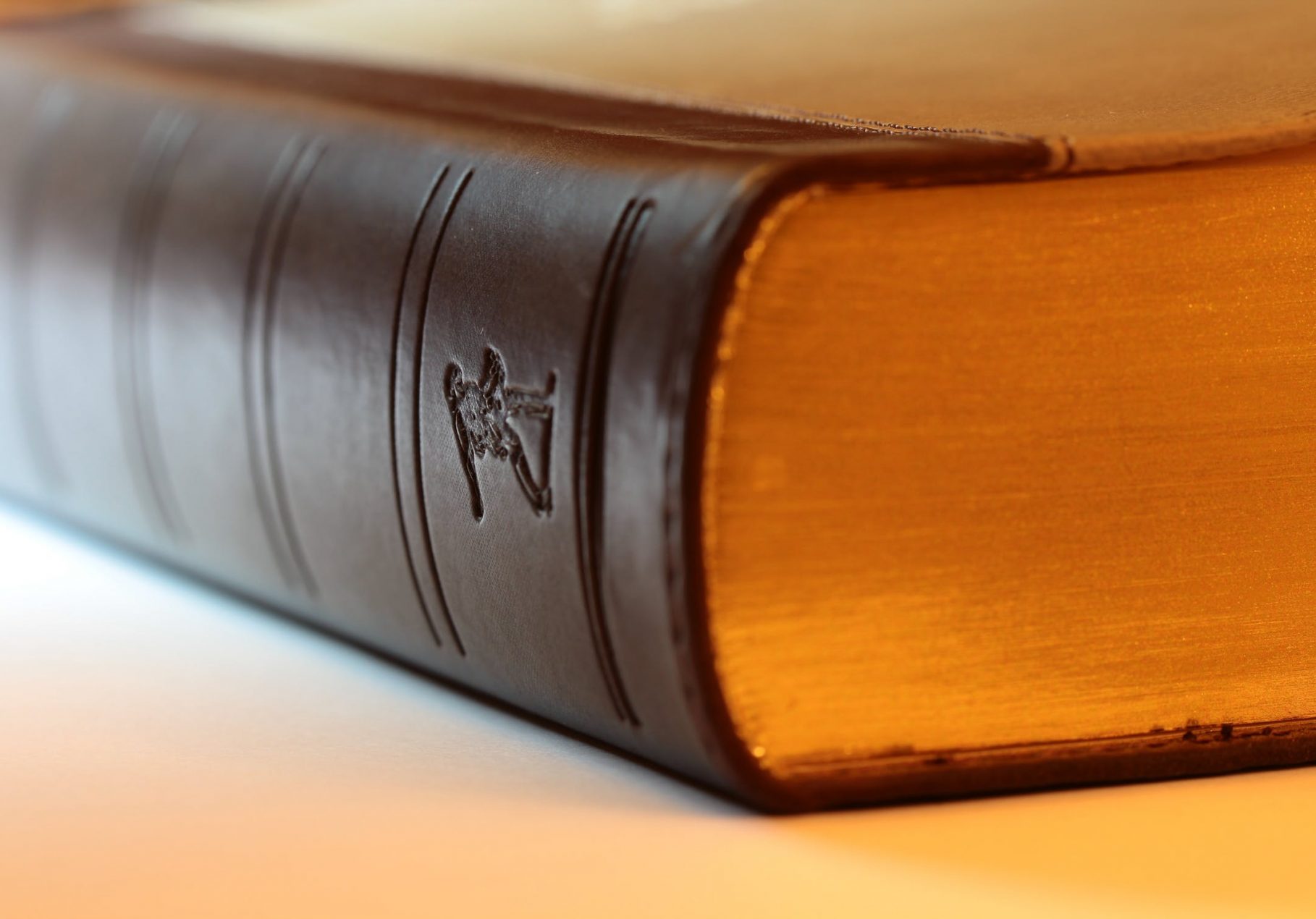 Beleaguered Sipp provider, Berkeley Burke, has dropped the appeal case which was scheduled for this month. Administrators, RSM, said that they have "a primary responsibility towards the company's creditors." But what does this mean for the future?
How did the company get to this point?
The company had been under pressure from consumers and authorities since 2011 after uproar about the handling of their Sipp portfolio after a green energy investment scheme turned out to be a scam. They were investigated in 2012 and then the FOS ruled in 2014 that they should pay the initial claimant, Mr. Charlton, compensation. You can read more about the timeline, here.
In 2018 they lost a judicial review, upholding the FOS's ruling. After being granted the right to appeal earlier this year, the company went bust in September and was taken into administration. The appeal was initially expected to still continue, until today.
 Does this set a new legal precedent?
The news means the original FOS decision stands and sets an industry-wide precedent as Sipp companies will be bound by the argument of whether it ensured due diligence for its customers.
Many in the industry had been waiting to hear the outcome of the appeal case, as other Sipp providers that have a high number of complaints and sold its books, may try to follow the same process as Berkeley Burke. However, now the decision will be upheld, it will be very difficult for Sipp providers to challenge the Financial Ombudsman Service (FOS) in regards to the issue of due diligence.
What does this mean for claimants?
This is great news for any claimants, providing clarity and conclusion to anyone who has had an ongoing case against Berkeley Burke, which has been on hold for the last two years.
Claimants will still be able to pursue their claims through the Financial Services Compensation Scheme (FSCS), where they will be able to potentially claim back up to £85,000.
Do you think you may have been mis-sold a SIPP by Berkeley Burke or another provider? Get in touch to see how we can help.